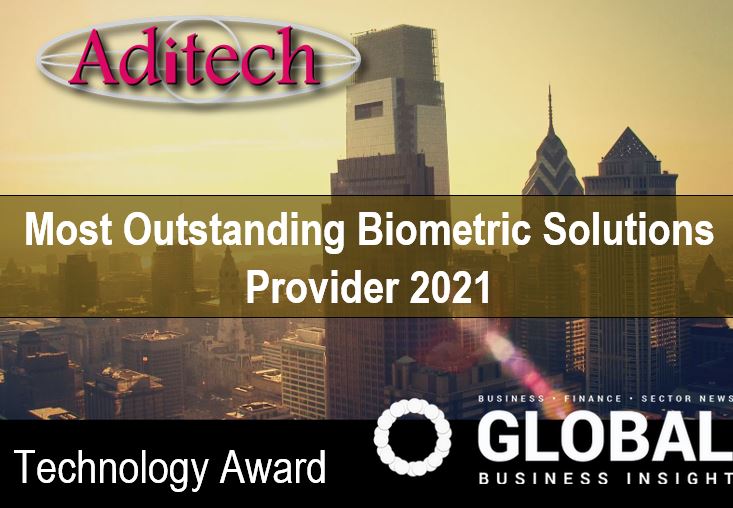 The 2021 Global Business Insight Awards are a celebration of business leadership, innovation and sector success across the globe. Nominated through a legitimately independent process, each of the winners is carefully selected by the corporate community, raising the kudos of these annual awards. Business leaders are recognised across a full spectrum of sectors, from Financial Services and Technology to Construction and Healthcare and then judged in a range of categories. 
Ensuring that the award evaluation process is neutral and valid, is a key priority and as a consequence votes are gathered year-round via a number of digital channels and then evaluated employing a transparent and dynamic framework. For each of the awards programs we utilise quantitative and qualitative studies which have been conducted by our experienced research teams and by measuring each business against a precise set of appraisal criteria, we have created a unique model which assures the validity of our results.  The criteria and sub-criteria offer a robust set of requirements that are then used as the methodology to not only benchmark but also create a depth of understanding amidst the participating businesses, ultimately allowing us to ensure that we capture different dimensions of the same phenomenon
Paul Stanborough stated. "Receiving this important international award reflects the new positive attitude as the market emerges into a post-covid era. We are delighted!"
He added, "Both the UK and International economic recovery will continue to provide opportunities for innovative companies like Aditech.  As the application of Iris Recognition based Access Management spreads across many new environments, our customer base grows in the most unexpected directions. I see the coming year being particularly exciting".
Paul Stanborough, Managing Director, Aditech Ltd. Iris Recognition & Detection Specialists.