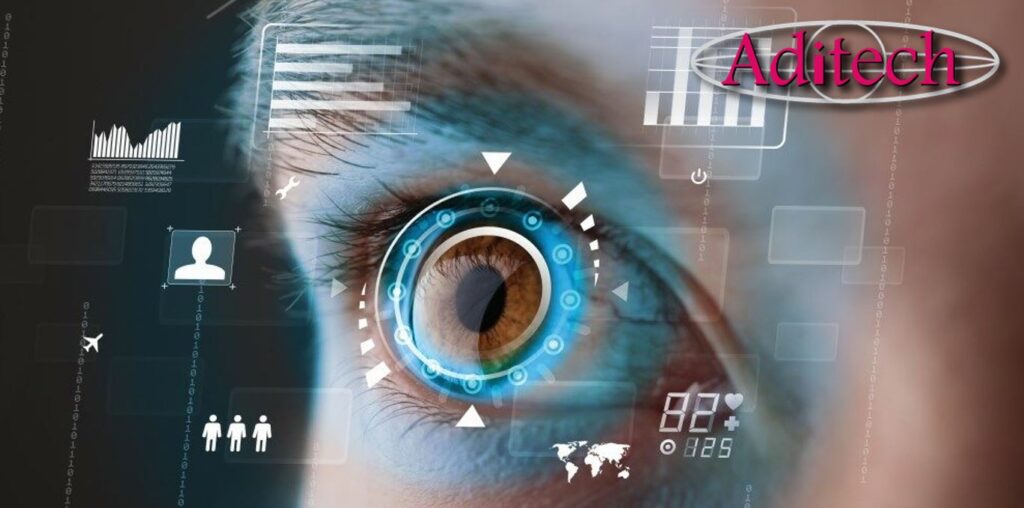 Technology advances have made using humans' unique physical differences a more viable means of access control. With a pandemic to consider, fınd out which methods make the most sense.
Breaking the habits of a lifetime
Integrators are faced with ever-increasing choices when it comes to access control. The security industry has a half-century of experience with door-mounted readers, plastic cards and PINs.
Lately, there's been a movement toward replacing the credentials with employee smartphones. And then there is biometric technology, most often based on fingerprint, facial and iris recognition technologies.
Some people still view biometric devices as something from a spy movie, available at a cost that warrants their use only in mission-critical government facilities. But it's no longer the 1990s and cost-effective biometric technology is used now in everything from enterprise organizations to small businesses. Most people use some form of biometrics daily – often to unlock their smartphones.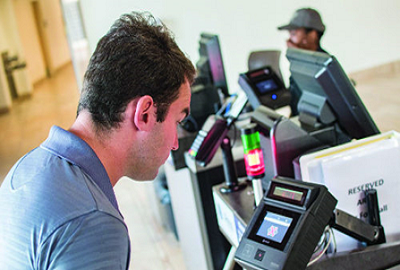 Biometrics offer a convenient, quick and accurate solution for access control and more for any facility. Unlike a plastic credential, an iris pattern, a fingerprint or facial structure can't be lost or shared with an unauthorized user.
With biometric technology, there is no need to carry plastic credentials or remember a PIN. Following a one-time system enrollment, employees are immediately recognized at any other organizational facility on the same network. And biometrics are highly secure – breaking into a system yields hackers encrypted identifiers that can't be copied or reused.
Opportunities Abound
Many organizations are looking to replace aging Wiegand wiring protocol systems that lack encryption between cards and readers, making it easy for hackers to intercept signals and create working clones. This is an excellent opportunity for integrators to introduce biometrics.
Biometrics can become a profit center for integrators as the solutions become readily accessible and cost-effective for end users. Here are a few ideas for incorporating biometrics into a security plan.
Biometrics are well suited for protecting revenue at amenity-driven businesses that charge membership fees. Gyms, golf courses and other operations lose money when members share access cards with nonmember friends. Installing biometric readers at entries matches guests with enrolled templates ensuring only paying members to gain access.
It's expensive to keep employees on duty to open bays for after-hours deliveries. End users can save money and increase convenience by enrolling authorized delivery drivers into a biometric identity system enabling unattended deliveries.
Traditional access control systems have a routinely need to add, replace and delete cards, creating a source of recurring revenue. Biometric management, including employee enrollment and deletion, also creates RMR opportunities
Save customers regulatory fines and possible injury claims by installing a biometric reader at dangerous equipment to ensure only trained personnel has access to operate it. Biometric systems are also well suited for hourly employees' time and attendance needs. Organizations using timecards or plastic credentials are open to "buddy punching," a practice in which one employee clocks in or out for an absent friend.
This process costs businesses millions of dollars annually. Eliminate this fraud with biometric systems, many of which have already installed payroll software. Markets significantly increasing their use of biometrics include healthcare, law enforcement, transportation and property management.